for 99-jun-29
Look Who's Reading!
#8
Today's puzzle has been guessed correctly.
This distressed lady appears in an 1857 novel.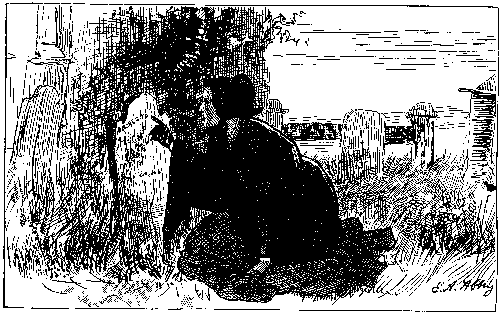 Here is the clue which was offered:
CLUE for #8
The distressed lady also has a blind husband. She is a character created by an author known for his insightful portrayals of women.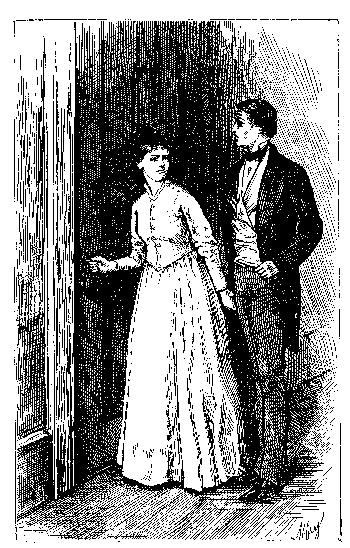 Congratulations to Kay Douglas for recgonizing the heroine:
It's _The Dead Secret_ by Wilkie Collins, and surely that's Rose Treverton finding out just what that secret is.
Kay liked the clue about Collins' strong female charaters.
Back to the Look Who's Reading! page.
(End.)