for 99-jun-23
Look Who's Reading!
#6
The artist Reginald Birch claims that his career was almost wrecked because of the critical odium attached to the novel he illustrated below.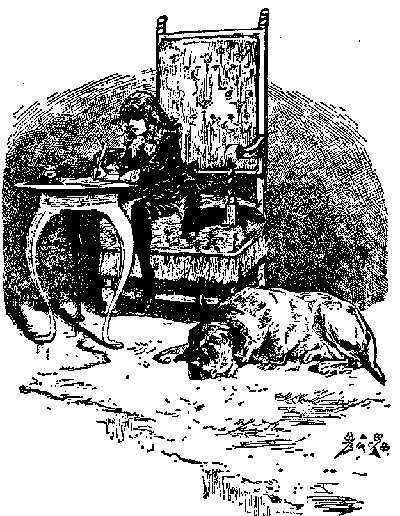 Send your answer to: Gaslight-Safe@MtRoyal.ab.ca
Here is the clue which was given:
CLUE for #6
The character is again portrayed by Birch in the illustration below: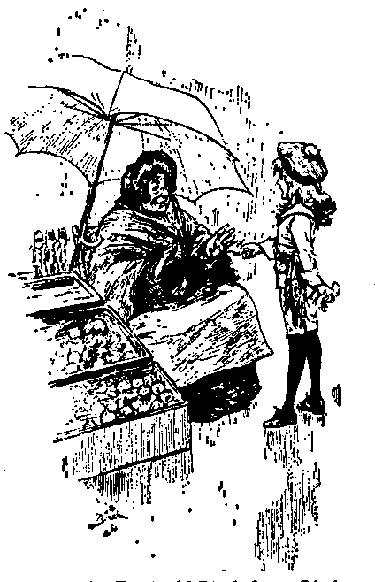 Congratulations to Lauryn Angel-Cann who wrote:
If I'm not mistaken, this is Little Lord Fauntleroy, from Frances Hodgson Burnett's novel of the same name.
Back to the Look Who's Reading! page.
(End.)