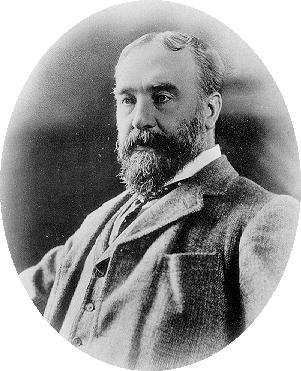 Sir Luke Fildes, R.A.
final illustrator for The mystery of Edwin Drood
Luke Fildes was a novice artist in the opening issues of the Graphic when he came to Dickens' attention. Charles Collins, the original illustrator for Drood had had to bow out of the project, citing ill health. Fildes was interviewed and given the position, a plum for any artist.
This page will contain his comments on the creation of Drood, acknowledging Dickens' famous secrecy about the plot. It will also contain some of the studies Fildes drew while preparing the illustrations.
F.G. Kitton's chapter on Fildes from Dickens's Illustrators (1899)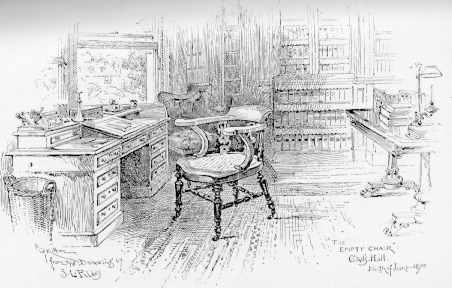 Here is F.G. Kitton's sketch of Fildes' painting inspired by Dickens' work area, shortly after his death.
---
Mount Royal College
Last Update : sld
97-mar-17