More about Gaslight
and its listmembers
Gaslight was conceived in 1993-jul to be a discussion list on the Internet. Its purpose is to provide a different story each week for discussion, modeled on the Hounds of the Internet discussion list about Sherlock Holmes. Unlike Hounds, however, Gaslight's stories are not readily available to most listmembers, so they are prepared before reading as electronic texts (etexts).
This site is to aid in distributing the etexts and to post any notable discussions which occur on the mailing list.
---
Gaslight digests of discussions
Other digests can be found by subject by using the search feature on Gaslight's main menu
---


Greatest 19th Century Novels (Mainly English) and Other Influential
Writings Related to the Study of Literature (with a Belles-Lettres
Slant): An Ongoing Compilation

---
Gaslight Listmembers' WWW addresses
Recommended links
---
Here are some unanswered questions from Gaslight discussions.
No question pending
Here are some questions from Gaslight discussions which we think have been answered.
What does this Hindu script say about Vikram the vampire?
Stories appearing with Grant Allen's in the 1892 London Illustrated News Christmas supplement.
---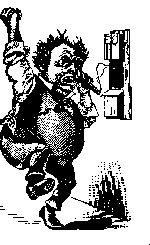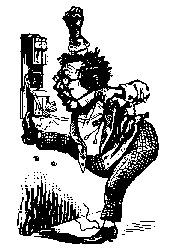 If you have any comments about Gaslight, please send them to this address Gaslight-safe@mtroyal.ab.ca
We would appreciate hearing constructive comments about the website, including any typos, or suggestions about other files to create or links to add.
Mount Royal College
Last Update : sld
'01-jan30